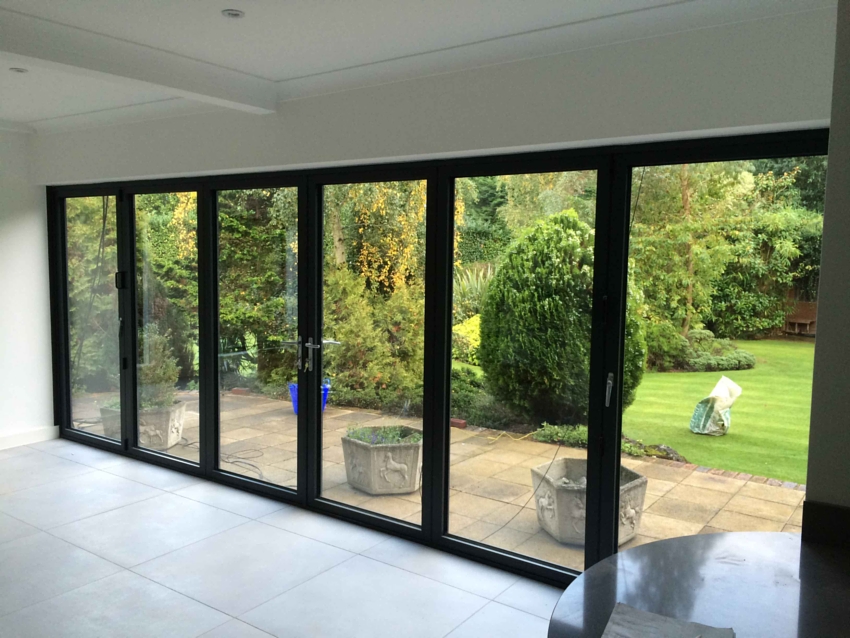 Medway Home Improvements offer a genuine 24hr Emergency boarding up & repair service. We are ready to tackle any Emergency or repair, residential or commercial - all with a professional response.
We are able to deal with all situations involving your glass, windows and garage doors. We focus on giving a service that is punctual, reliable and friendly - keeping customer service our priority. There may be times when bad luck strikes and you may need a your window boarded. Medway are here to help you resolve your problem quickly and effectively, with our high speed response we can board up any windows and avoid further disturbance. We have a great deal of experience throughout Medway, Kent, Gillingham, Chatham, Strood, Rochester, Sittingbourne, Sheerness, Gravesend and Maidstone. Medway Home Improvements can always guarantee valuable insights and fast, all with high quality workmanship.
The Medway Home Improvements team work hard to ensure that every customer is given the best advice by genuine experts and the most competitive prices.
Window and Door Repairs
The team at Medway Home Improvements carry many spares and parts on our vans; so if you also need new locks, hinges or you want your doors adjusting - call us for a fast, reliable service from start to finish.
Misted Units
After a period of time double glazed units breakdown, causing moisture to get in between the two bits of glass. Instead of paying out for a whole, new replacement; give Medway Home Improvements a call to replace just the glass, giving you a new clean and new feel to your old windows.